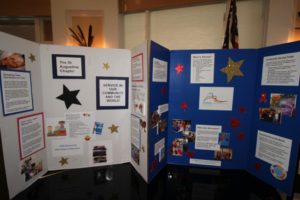 On Saturday, January 26th, Altrusa International of St. Augustine will be having a Celebration of Service in Watson Realty's Conference Room at 3505 U.S. Route 1 South, St. Augustine from 2 – 3:30 PM.. During the Celebration we will be sharing information about our ongoing projects such as the Bette Johnstone Scholarship for Students in Transition, birthday Books, PJs and Backpacks for children in the Homeless Coalition, and Literacy Day. We will also be discussing a new project – Days for Girls. This international project is one in which organizations make kits to be used by girls and women during their menstrual periods. The project has reached one million girls and women in 125 countries. It is our hope that the community will participate in this project with us.
The public is cordially invited to join our Celebration.
For more information, please contact Jean at 904-797-2723.